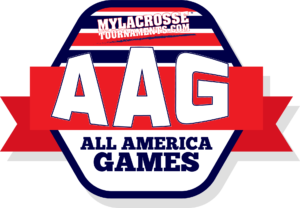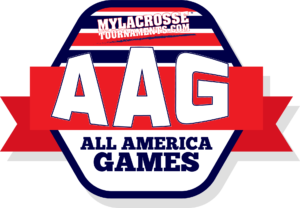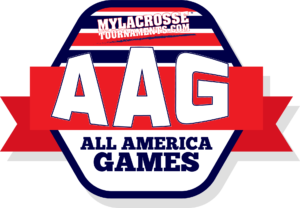 2020 Tryout Date: April 5th
Location: Veterans Park 
Cost: $125
Players will have the opportunity to be selected through any of the 3 categories below.
1. Players are eligible to be selected for the All-America Games if they are given a Golden Ticket by one of the All-America Games Directors. Golden Tickets will only be distributed at MyLacrosseTournaments events. If a player receives a Golden Ticket, they will be given 48 hours to register for the Games.
2. Upon checking in and receiving your gear, you will be informed of your team assignment. You will practice with your team and go through competitive drills where you will be evaluated. Following the competitive team practice, you will play against other teams in your age bracket.
3.If a player is unable to attend his or her region's tryout, game film or club directors' recommendation will be considered in place of the physical tryout.