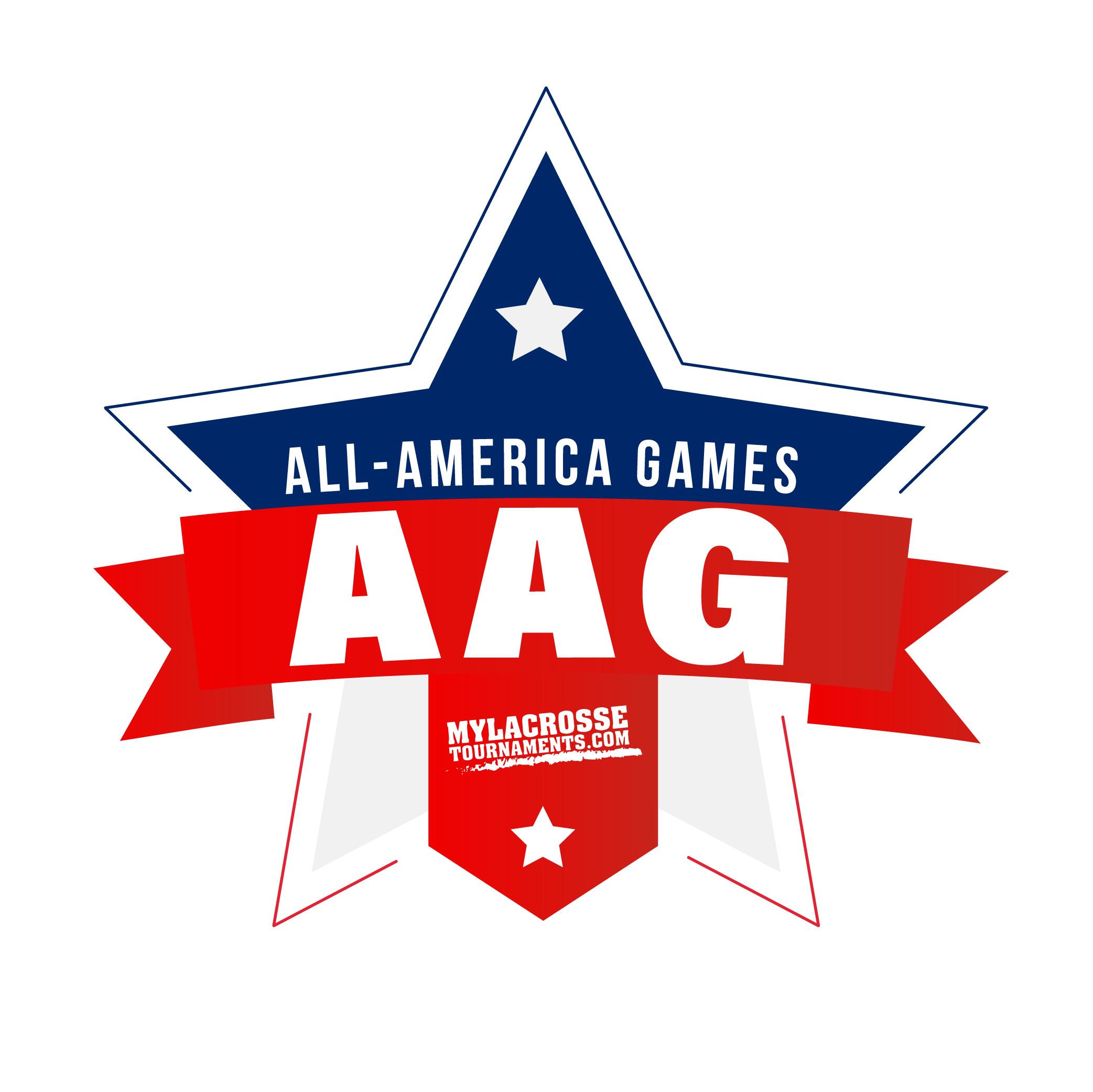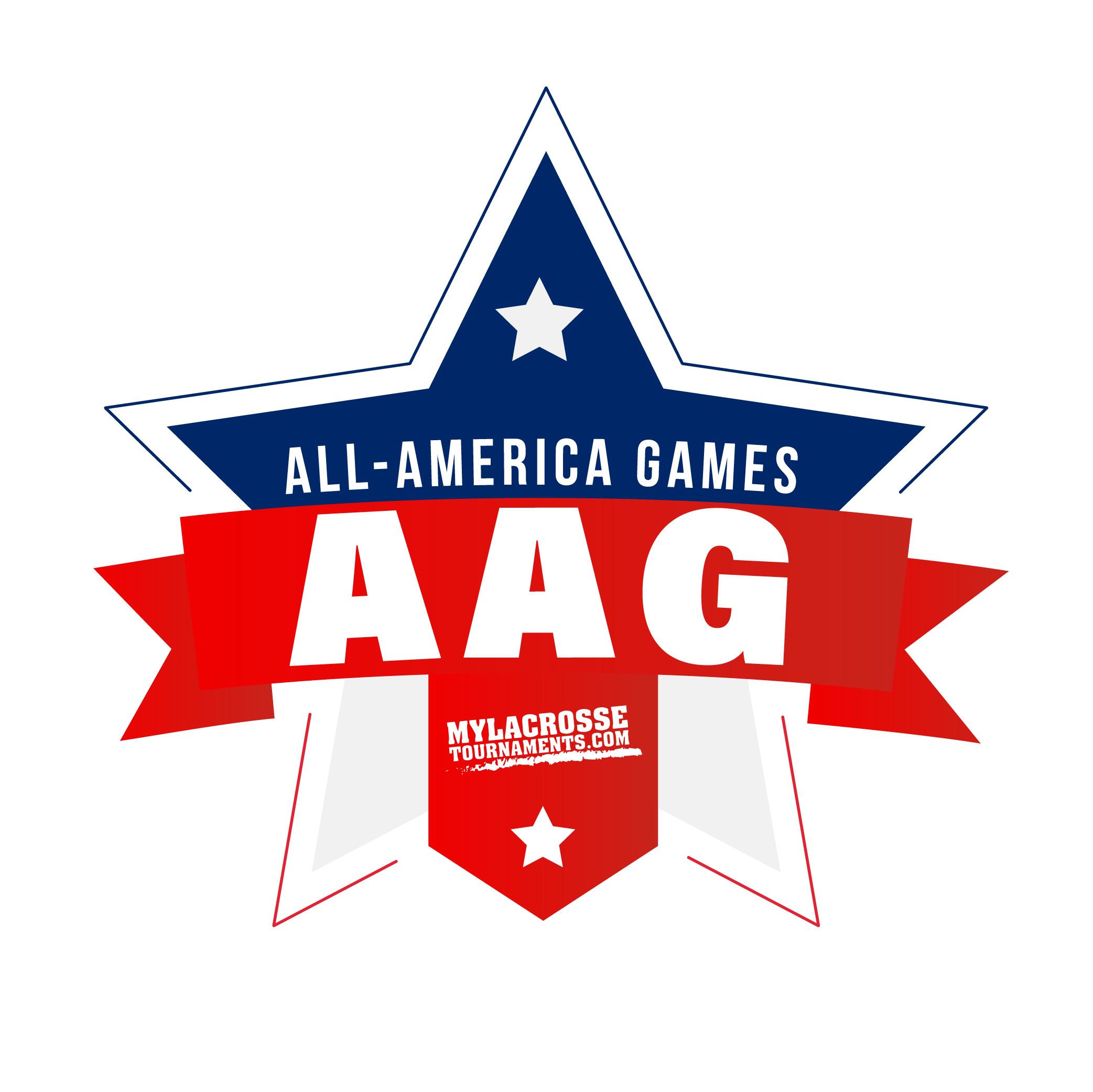 The All-America Games is proud to announce that professional lacrosse star Sammy Jo Tracy will be joining the team as the National Girls Director. Tracy will be on site to headline and lead all positional clinics for the girls as well as interact with participants throughout the event. An All-American and All-ACC selection at North Carolina who scored the game-winning goal in overtime to win the Tar Heels' first national championship and holds every UNC draw control record, Tracy is one of the fastest-rising stars in the women's pro game. We are thrilled to welcome her to the team!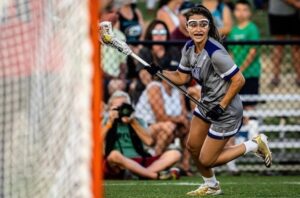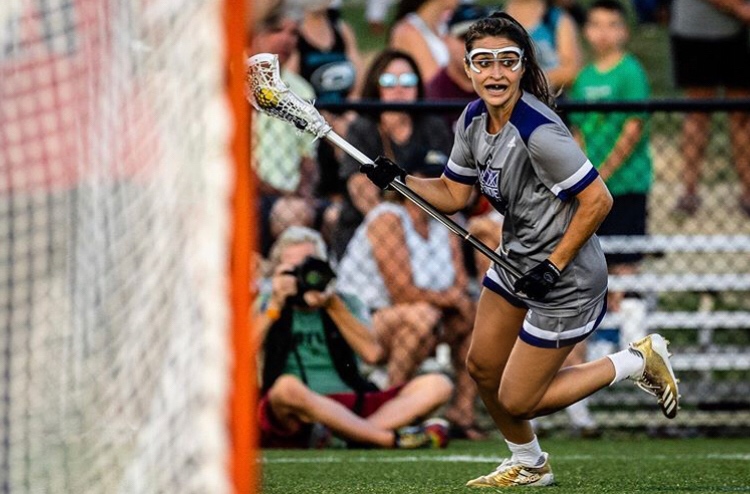 Accolades:
2x WPLL Pride Attacker
2x National Champion at UNC Chapel Hill
2x ACC Champion
3x IWCL All American
3x All ACC
2015 ACC Offensive Player of the Year
2015 Team MVP (UNC)
UNC Career Leader in Draw Controls with 297
Arizona State Assistant Coach '19
Director of The Draw Control Academy
In 2021 the All-America Games will also be partnering with the One Percent Showcase Series. The One Percent has quickly established itself as one of the elite recruiting events in the country and we are proud to have them at the games this summer. One Percent will be inviting the top 44 2023 players in the country to compete in an under the lights battle on July 19th! Email info@allamericagames.com to learn more.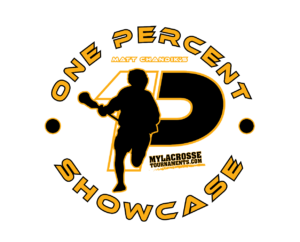 Lax.com is the pre-eminent online store for lacrosse gear, as well as the best source for lacrosse news, stories and analysis. The guys from Lax.com will be at the All-America Games to give a behind-the-scenes look at everything that goes into making the All-America Games the event of the summer.