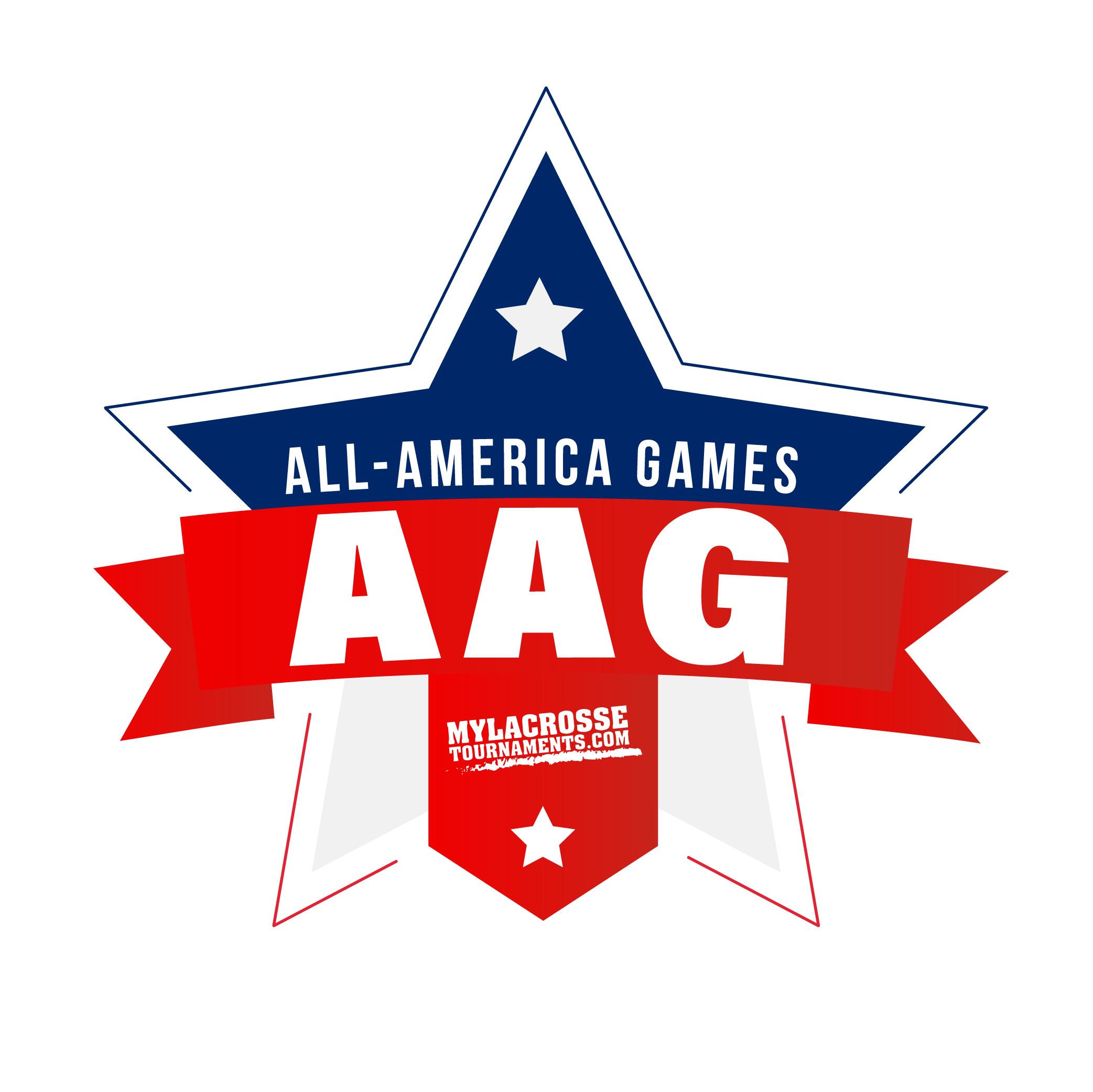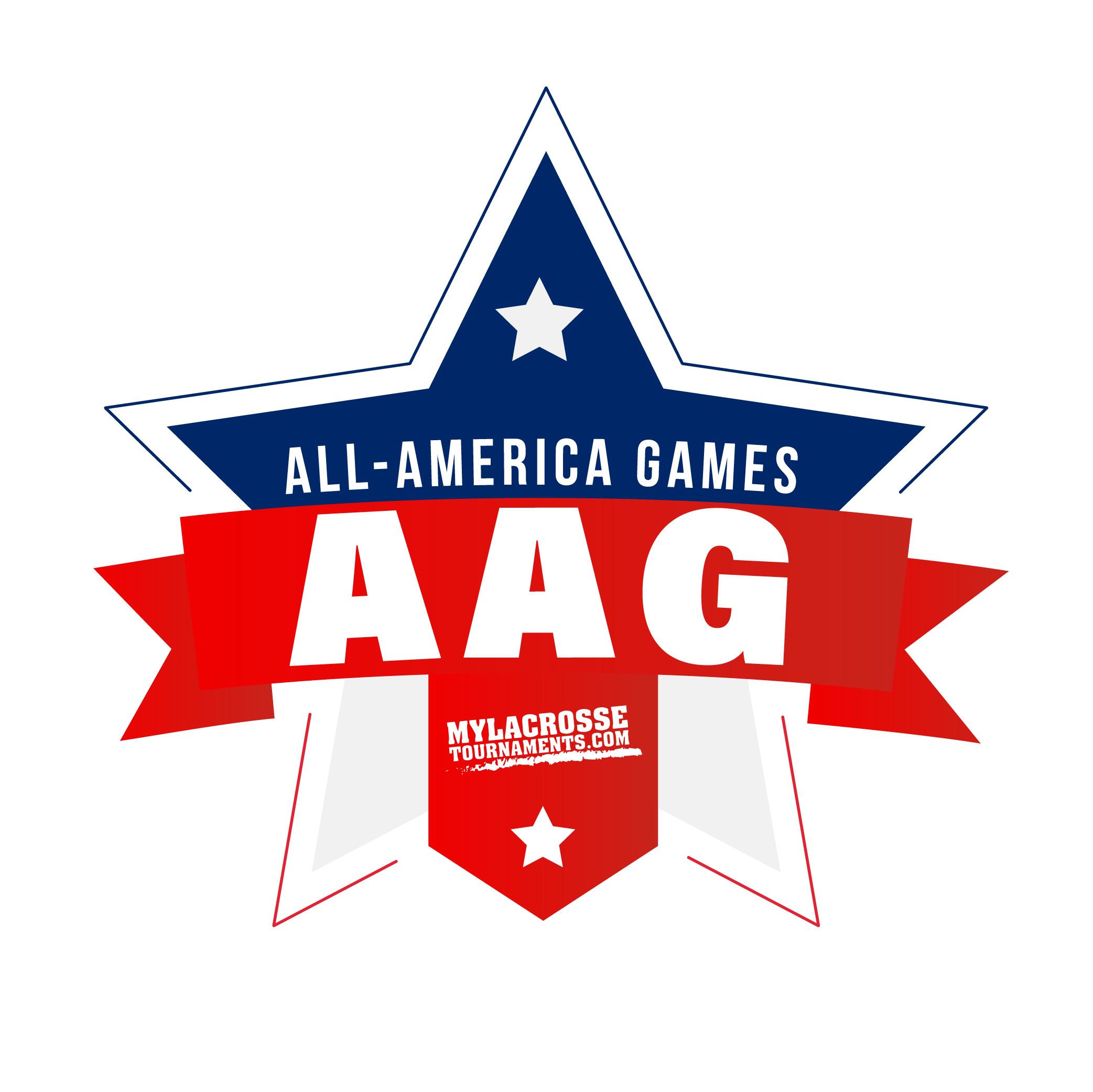 This year's event will run similarly to previous years with some exciting twists! In 2021 we will be moving away from the regionally based tryout format and will now be teaming players up from all different parts of the country.
Players will have the unique opportunity to be on the same team as someone from the other side of the country. We will be accepting only 100 players for grad years 2030-2023 this summer. To secure your spot for this years event register using the buttons below:
AAG will also be changing up the ways our teams are coached. This year every team will be paired up with both an elite club coach as well as a current NCAA coach! This will allow players to gain access to a completely unique coaching style and get a taste of what it is like to play at the next level. Take a look at some of the clubs  who have been represented by our staff in the past:
Club Programs that have participated in years past:
Team 91
Yellow Jackets
Express
Leading Edge
Big 4 HHH
Laxachusetts
Thunder LB3
Jesters
Sweetlax
4Leaf
Tribal
Orange Crush
Charleston Elite
NXT
PLC
And More!
Check back at this page frequently to see what colleges have signed on to coach at this years games!