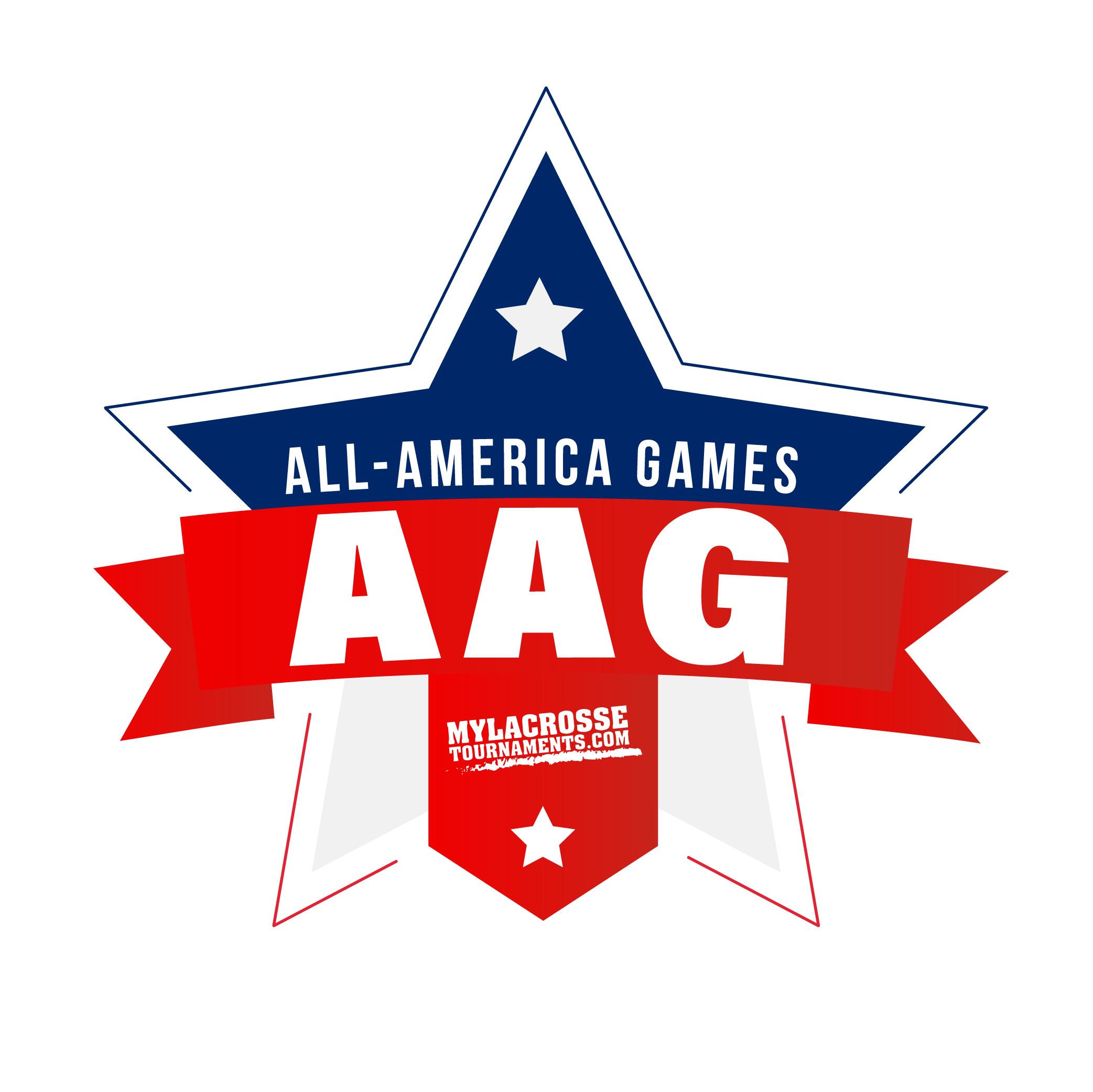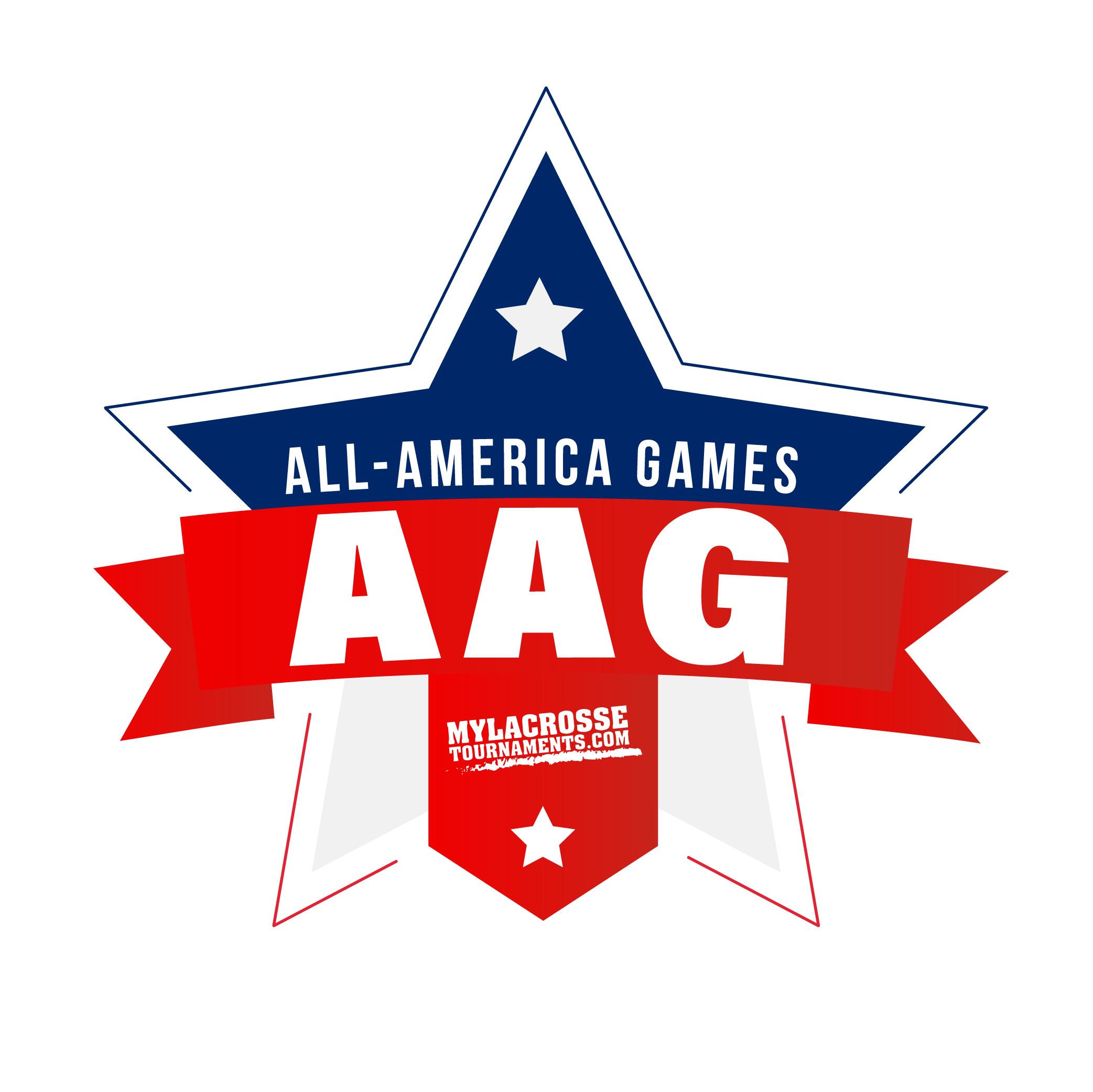 UNIVERSITY OF MASSACHUSETTS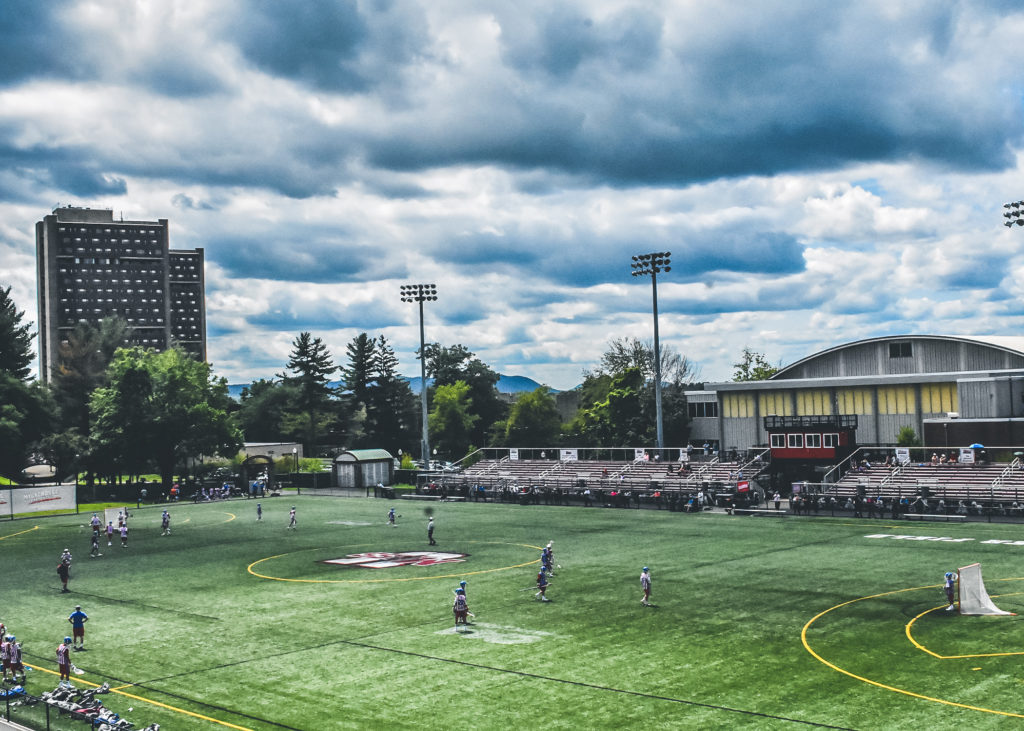 We are pleased to announce the All-America Games will be held at The University of Massachusetts in Amherst, Mass. again this year from July 19-21, 2021.
UMass was chosen not only because of its beautiful landscape, well-groomed athletic fields, ample dorm space, award-winning dining facilities and athletic legacy, but also because it is easy to get to. Amherst is located minutes from I-91, easily accessible by car from anywhere on the East Coast and about a 30 minute drive from Bradley-International Airport in Hartford, CT
From the UMass Athletics website:
Richard F. Garber Field
Garber Field currently serves as the home of the UMass men's and women's lacrosse teams, and formerly hosted contests for the field hockey and men's and women's soccer squads. A new, longer field turf is being installed during the Summer 2015 during a resurfacing project which brings the women's lacrosse program back to Garber Field. In 2006, the playing surface was replaced with a state-of-the-art artificial turf while the stands were expanded and a press box added to the West side of the facility. Prior to that, permanent lighting was installed in 1997, allowing Massachusetts teams to play at night. Garber Field was the site of the 2003 NCAA women's field hockey championship and served as the home for the Atlantic 10 Field Hockey Championship in 1997, 2000, 2009, 2012 and 2013. The facility has a listed capacity of 5,000 and is named in honor of the late-Richard "Dick" Garber, the legendary men's lacrosse coach who won 300 games as the program's leader from 1955-90.