Philly, Mid-Atlantic, South Tryouts Announced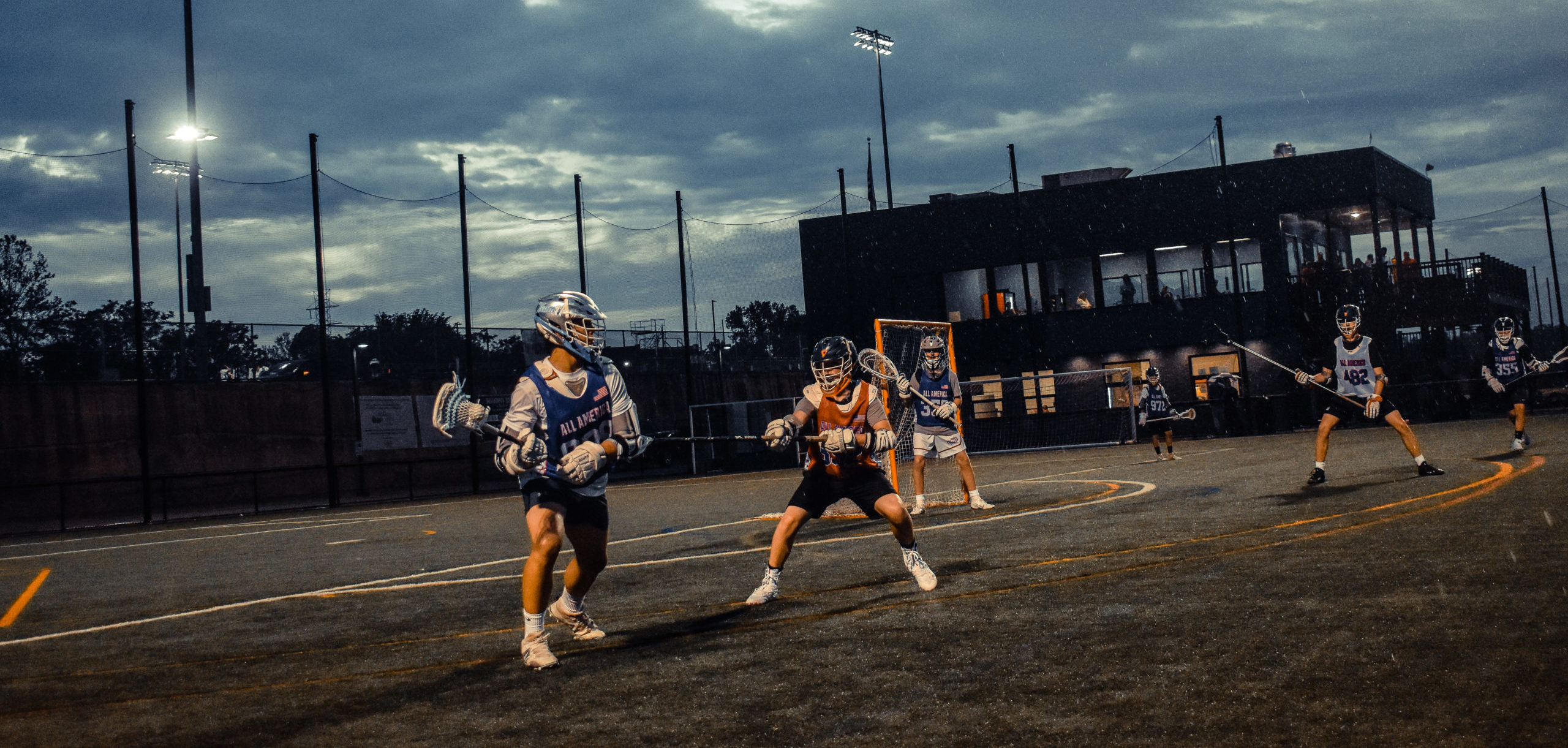 Philly, Mid-Atlantic, South Tryouts Announced
Follow the All-America Games on Instagram and Twitter. 
Let's get the 2020 All-America Games rolling!
Last year's All-America Games brought out more than 1,000 boys in the event's third year on the boys' side, while more than 300 girls took part in the inaugural girls' tournament at UMass.
Want to prove that you're one of the best youth players in the country? Here's your chance.
The South kicks it all off with the first tryout of the 2020 season on Saturday, Feb. 29 at the MAC Sports Complex in Raleigh, N.C. CLICK HERE for more information.
Photo courtesy of Stephanie Sizemore
The Mid-Atlantic region, which has always formed strong teams at every age group in this tournament, is set to try out Sunday, March 15 at the United States Naval Academy's Navy-Marine Corps Memorial Stadium. CLICK HERE for more information.
Philly, which left a serious impression last year by taking home the 2024 and 2025 boys' championships, will host its tryout Friday, May 8 at the Proving Grounds in Conshohocken. CLICK HERE for more information.
"We're thrilled to start the tryout process for the 2020 All-America Games, and we're looking forward to year four on the boys' side and year two on the girls' side as being the best ones yet," All-America Games co-founder Sean Chamberlain said. "Every year, the Games get more and more competitive as more talented players from all over the country flock to UMass, so we can't wait to see what's in store this year."