Seven New Tryout Locations Announced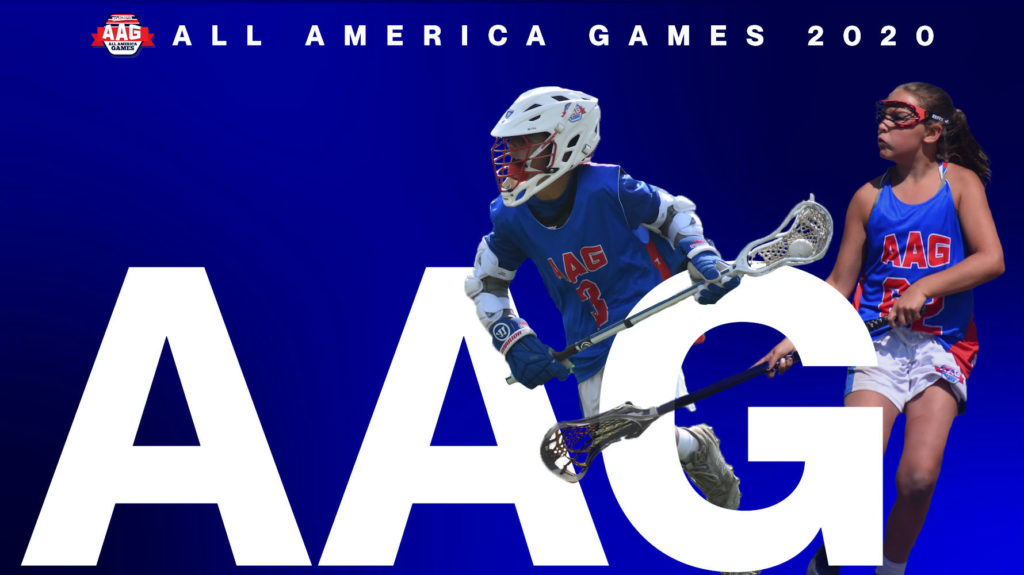 Follow the All-America Games on Instagram and Twitter. 
The 2020 All-America Games are starting to take shape.
Seven more tryout locations and eight tryout dates have been announced, on the heels of details being set for the South, Philadelphia and Mid-Atlantic tryouts this spring. 
In their fourth year for the boys and second for the girls, the All-America Games are projected to feature more than 1,500 of the top youth players from around the country on July 20-22 at UMass. Players will be outfitted in the latest and greatest Warrior (boys) and Brine (girls) gear. CLICK HERE to see some of the latest boys' gear to drop and stay tuned for a girls' gear drop.
CLICK HERE to read more about the All-America Games.
Tryout Dates and Locations
Florida: Saturday, March 14 at Northeast Regional Park in Davenport. Sunday, March 15 at North Broward Prep.
Long Island Nassau: Sunday, April 5 at Veterans Park in Northport
Long Island Suffolk: Sunday, April 5 at Veterans Park in Northport
Delaware: Saturday, April 11 at 76ers Fieldhouse
New Jersey: Sunday, April 19 at Middletown High School South
New England: Sunday, April 26 at the University of New Hampshire
Tristate: Saturday, May 2 at Purchase College